Sustainability
At Winslow Capital, sustainability is more than an investment strategy. It's an overarching theme that forms the core of our mission and a roadmap to how we define success, both financially and beyond.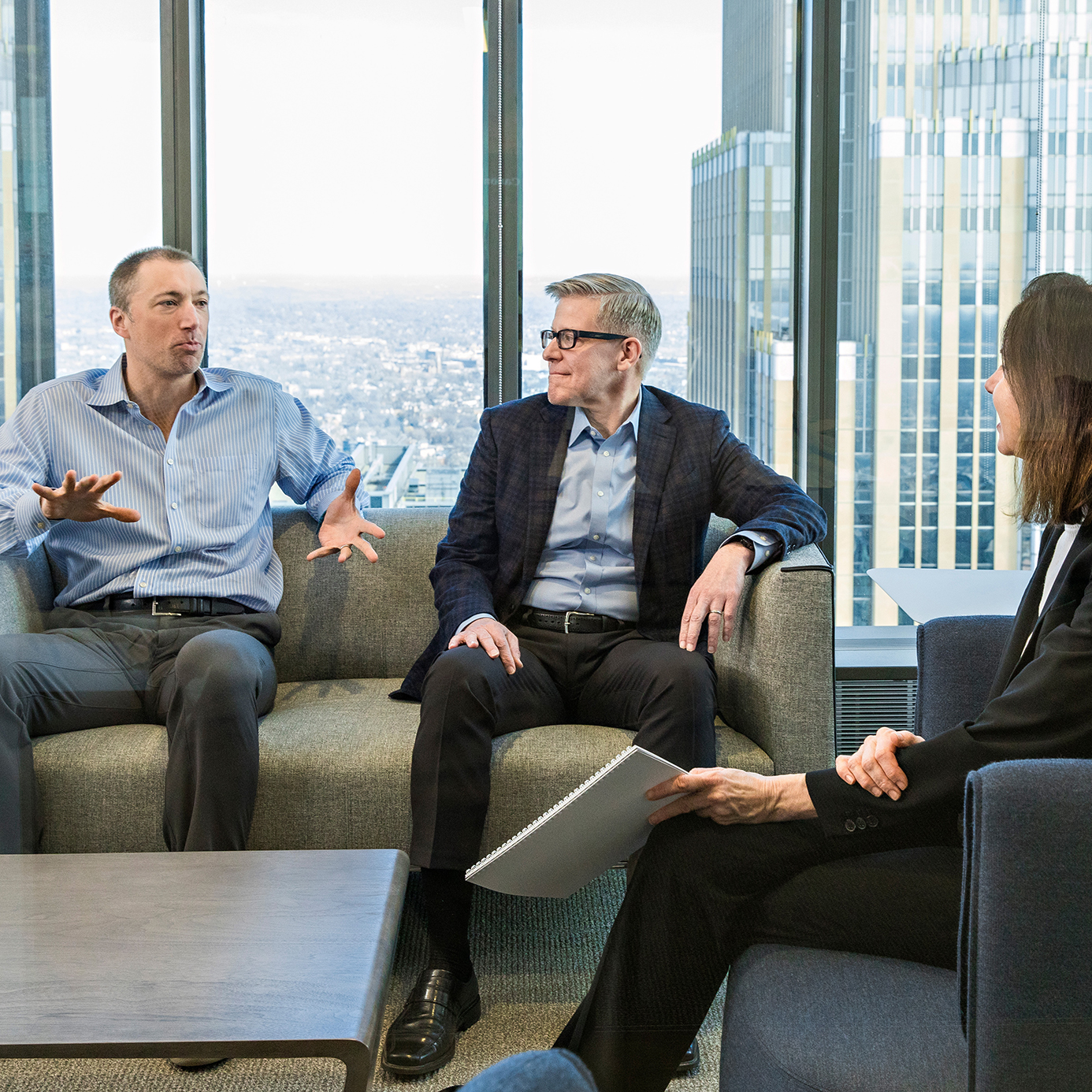 ESG INVESTING
History of Identifying Transformational Growth
We believe growth equity investing entails long-horizon analysis and naturally demands that businesses operate in a sustainable manner to achieve long-term corporate success. Winslow Capital believes that incorporating non-financial metrics into our research process expands insights and leads to improved risk-adjusted returns and better societal outcomes. Our research confirms the efficacy of ESG factors, especially as an identifier of corporate underperformance. Integrating environmental, social and governance factors alongside differentiated fundamental analysis allows us to capture new opportunities, mitigate business risk and serve as good stewards on behalf of our clients.
Discover Our Strategies
CORPORATE SOCIAL RESPONSIBILITY
Creating Positive Changes For The Future
Guided by our values and a commitment to Corporate Social Responsibility, Winslow Capital acts with integrity to positively impact our communities through employee engagement and giving back.
With the world changing at record pace, we believe it's critical to evolve along with it. As part of our mission to be good corporate citizens, we're currently expanding our CSR program to increase employee engagement in two key focus areas:
2.
Environmental Engagement
Growth style investing may fall out of favor and underperform other equity investing during given periods. Certain sectors or growth stocks may shift characteristics over a long market cycle and may not perform in line with stated benchmarks. Because its ESG criteria excludes some investments, the Strategy may not be able to take advantage of the same opportunities or market trends as strategies that do not use such criteria.

The information presented herein is provided solely for informational purposes only. Winslow Capital does not make any representation or warranty, express or implied, as to the information's accuracy or completeness, nor is it recommended that this information serve as the basis for any investment decision. The views and opinions expressed herein are those of Winslow Capital as of 12/31/2022 and are subject to change without notice. Past performance is no guarantee of future results.